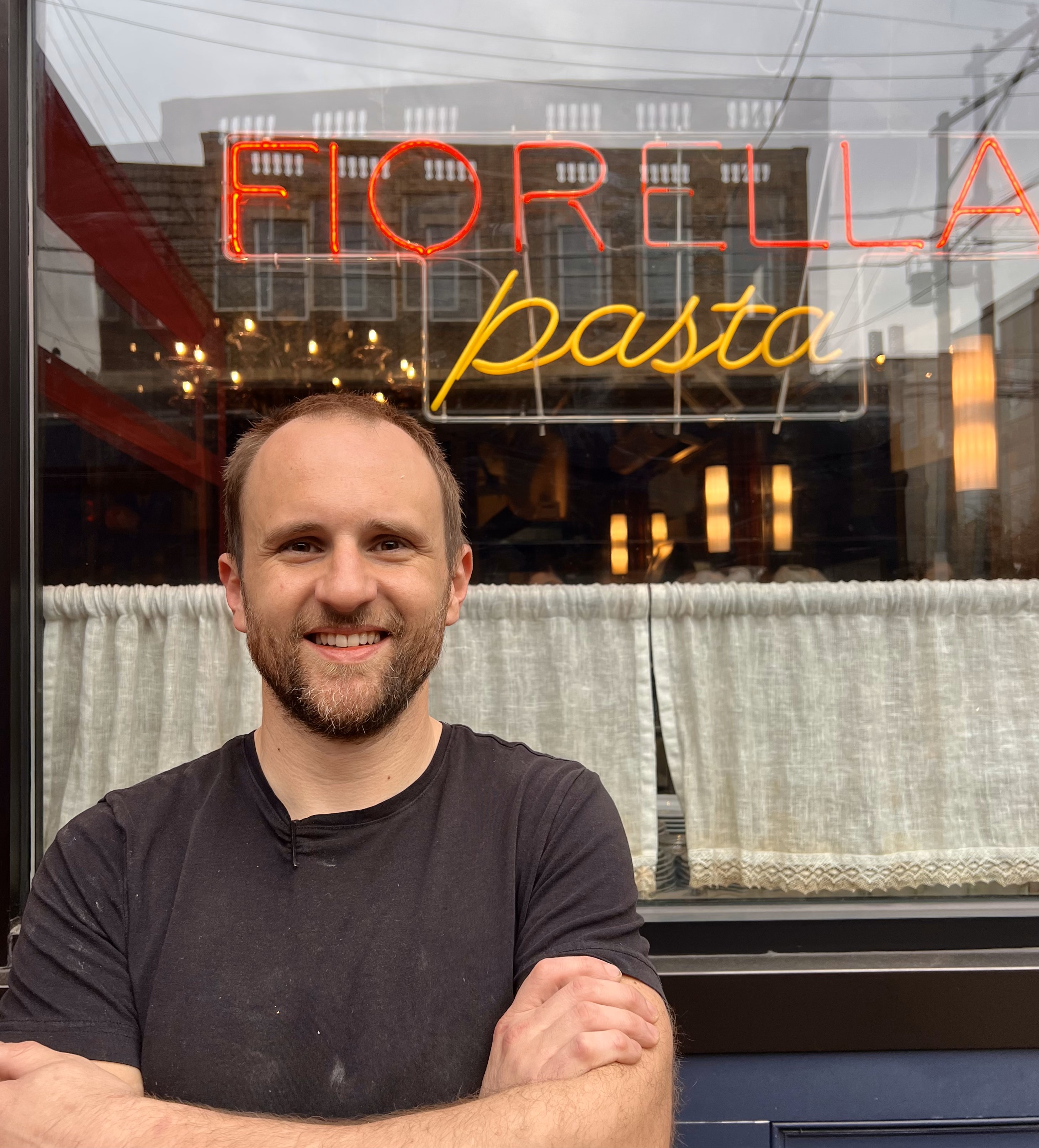 Sold Out
Request Waitlist
Dinner
Tuesday, July 25, 2023 | 6:30PM
$175 Includes one of a kind menu + gratuity Beverages available a la carte
Limited to 19 guests

As it heats up, so are the events upstairs at Fiorella Pasta. It's chef series season, baby. This one is all about letting our Chef de Cuisine and Sous Chefs shine and showcase their talents.
Eat. Breathe. Sleep.
Matt! A known face around Fiorella Pasta because...he opened the darn place! When he's not living Fiorella, Matt is running, air drumming (he definitely air drums), or nerd-ing out over music. We all know this meal is going to be one you won't forget.

*Seating is communal
**Food allergies and dietary restrictions cannot be accommodated. One menu will be served to all guests.